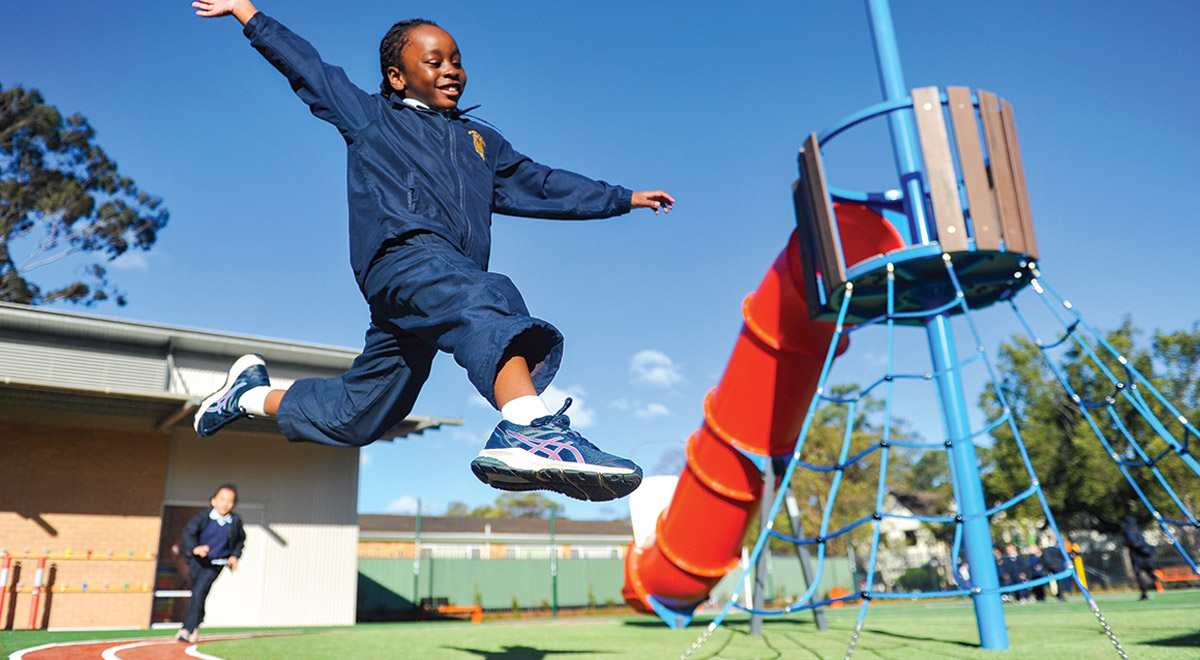 St Nicholas of Myra students couldn't be happier with the new equipment.
A new playground has opened at St Nicholas of Myra Primary Penrith.
School Principal Anita Knezevic said that the playground is everything she dreamed it would be, seven years ago.
"As the Principal that took over in 2014, it was my goal to re-design the back playground," she said.
"It was a natural grass space, but it was either a dust bowl because of the summer, or a mud patch because of the rain, so I just wanted something where the kids could play consistently and regularly every day, and have a lot of passive play areas, that was a key part of the re-design."
Despite delays due to COVID and the rain, the red ribbon has now finally been cut, officially opening the playground to the students.
But, Ms Knezevic said that even the teachers couldn't resist giving it a test run.
"I said to the teachers, 'Alright, the kids aren't here, would you like to go down the slide?'," she said.
"I went first down the slide, because who can resist a slide? It's lots of fun!"
Ms Knezevic said she is excited to see the kids playing and having fun in the playground, which features not only physical play equipment, but also artistic boards, musical instruments, and benches.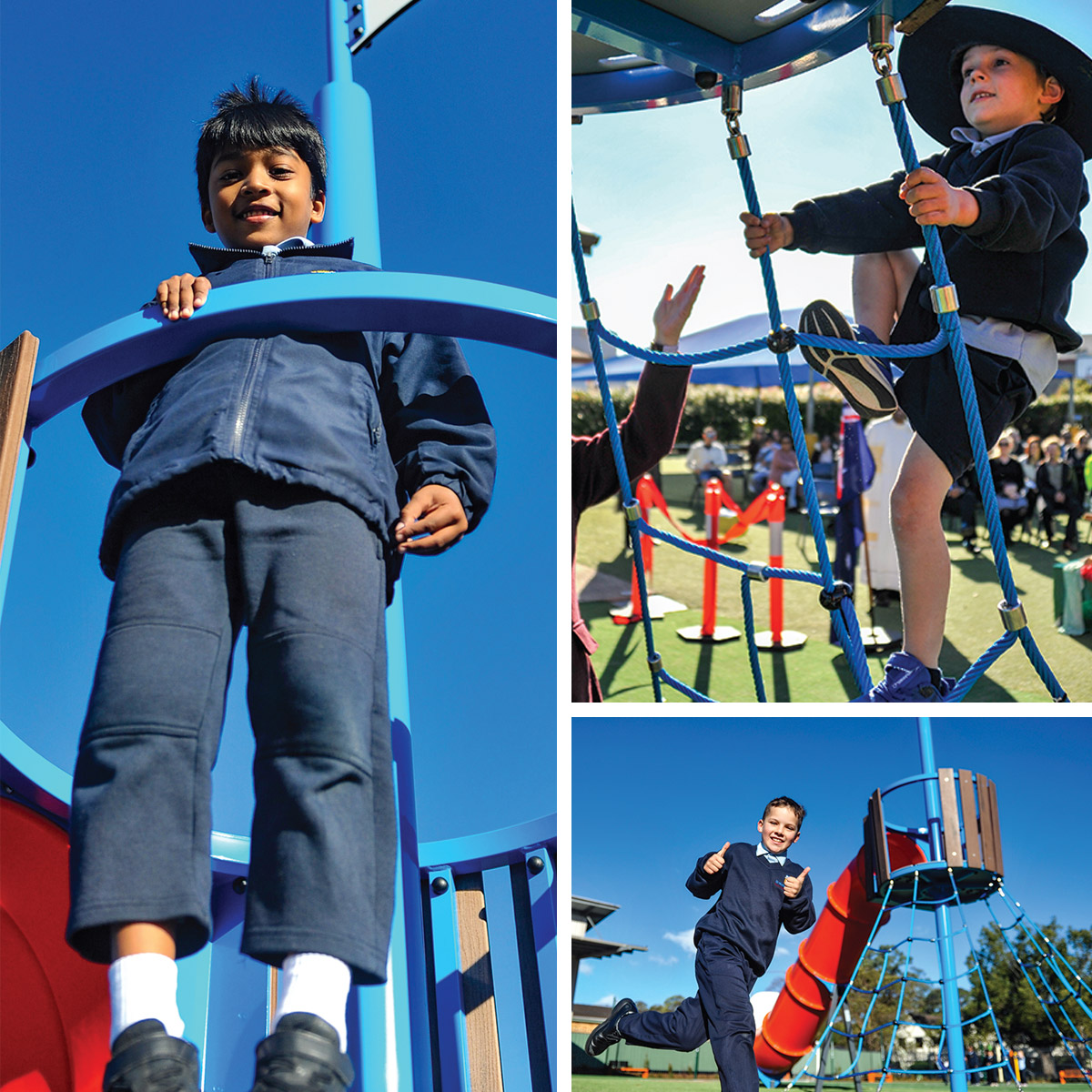 Students have a new place to play at school.
---
Learn more about St Nicholas of Myra Primary in Penrith