Discover what life is like at St Nicholas of Myra Penrith by browsing our latest news articles and social posts.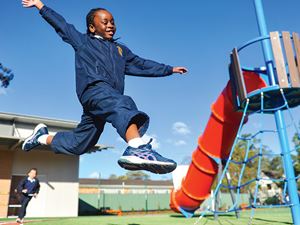 School Principal Anita Knezevic said that the playground is everything she dreamed it would be, seven years ago.
Categories:
In coming months, Catholic Education Diocese of Parramatta will complete a comprehensive three-year school Energy Efficiency program that is tipped to reduce carbon emissions by 2,442 tonnes each year. Read more...
Categories: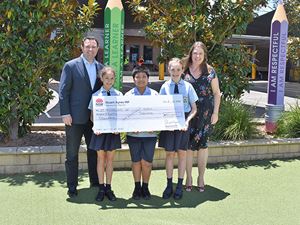 St Nicholas of Myra Primary School has been awarded $80,000 in funding for a new playground to be constructed for students. Read more...
Categories: