School Uniform
Uniform guidelines and purchasing.
Our students are ambassadors for St Nicholas of Myra and should wear their correct uniform with pride at all times.
How a student wears the uniform gives a clear message about how the student sees themselves and the school. Our uniform helps promote a sense of community and belonging and helps students develop a real sense of school spirit.
Students should only wear their sports uniform on the days allocated for their grade's sports lessons. Sports days are:
Kindergarten: Tuesdays and Wednesdays
Years 1 & 2: Tuesdays and Thursdays
Years 3 & 4: Mondays and Wednesdays
Years 5 & 6: Tuesdays and Wednesdays
Wearing a school hat during recess and lunch is compulsory - 'No School Hat, No Play'. Our school hat must be worn each day - no other hats or caps will be allowed, even on a temporary basis.
The St Nicholas of Myra School Bag is compulsory for all years. No other bags are acceptable.
Nail polish is not allowed at school.
Hair is to be clean and neatly cut off the collar, of natural colour, of even grade and extremes of fashion avoided. The following hairstyles are not permitted:
Shaved, stepped, ringed, undercut, steps, lines
Short cuts less than a number 2
Streaks, colour, dyes or excessive gel or hair spray
Long hair that covers the collar, the ears, or the eyes when brushed forward.
The only jewellery allowed are watches, plain studs or sleepers.
Students should be in full school uniform for all excursions and school events or they may not be permitted to participate.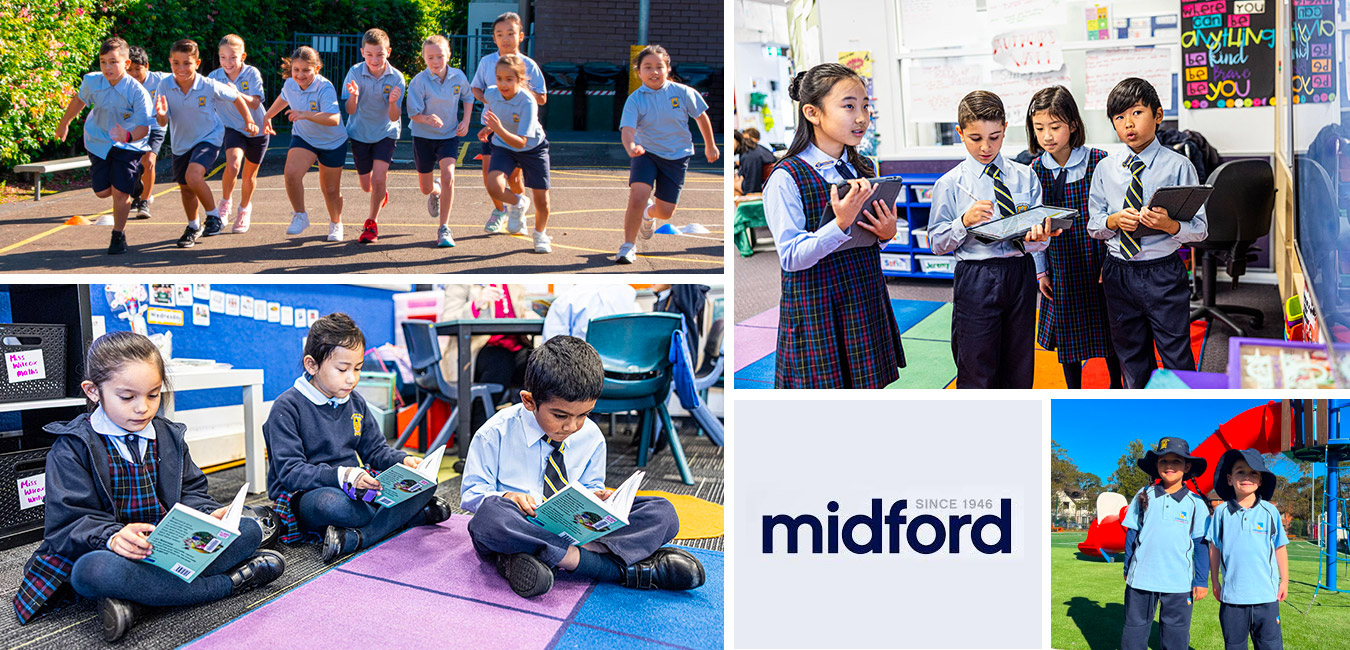 Uniform Purchases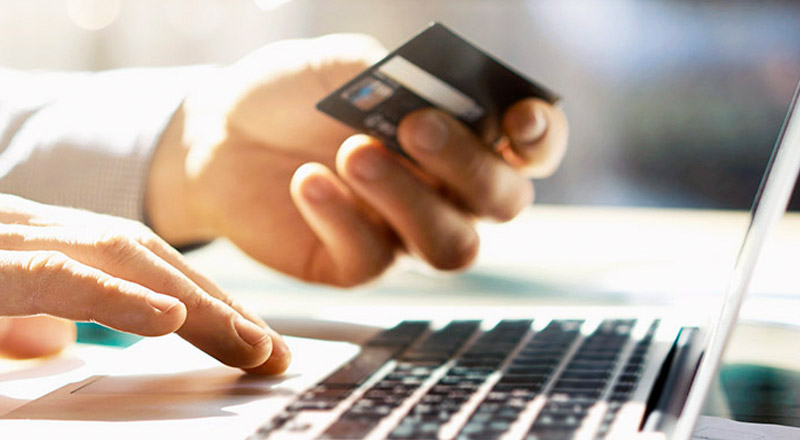 Midford, School Shops Online
Uniforms can be purchased online from our supplier Midford.
Before accessing the online shop for the first time, parents/carers will need to create an account.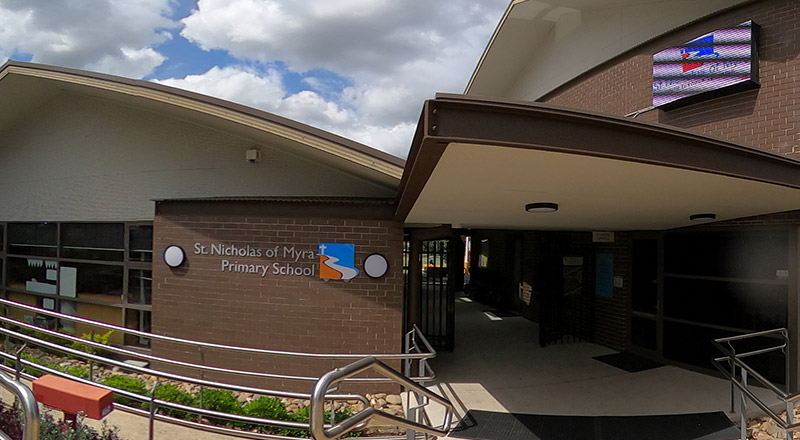 The school has a clothing pool of second-hand items. Parents can contact the school to arrange a time to purchase these items.