Parents as Partners
Learn how you can help support your child's learning.
St Nicholas of Myra acknowledges parents and carers as each student's most influential, primary and essential educators.
We encourage parents to be actively involved in school life and work with us to ensure the best educational outcomes for your child.
We feel it is vital that there is regular communication - both formal and informal - about a student's progress, with opportunities being afforded to parents to provide the teacher with observations and insights about their child.
We believe that no assessment should be used in isolation to determine student needs. Reporting is provided in a variety of formats to gauge a student's learning needs and individuality. The following reporting methods are provided to parents:
personal request for an interview - this is by appointment only
beginning and mid-year student-led conference
mid and end of year written reports
Parents are also actively encouraged to attend school events such as sports carnivals, exhibitions, open classrooms, liturgies, and performance evenings.
How Can I Contribute?
Demonstrate to your children that volunteering is a good thing! We encourage you to participate in the life of our school through:
joining the Parent Group
assisting at school events, excursions and sports carnivals
helping with learning programs such as reading
fundraising
working in the school canteen
attending parent education workshops
attending student-led conferences
joining us for assemblies, liturgies, and Masses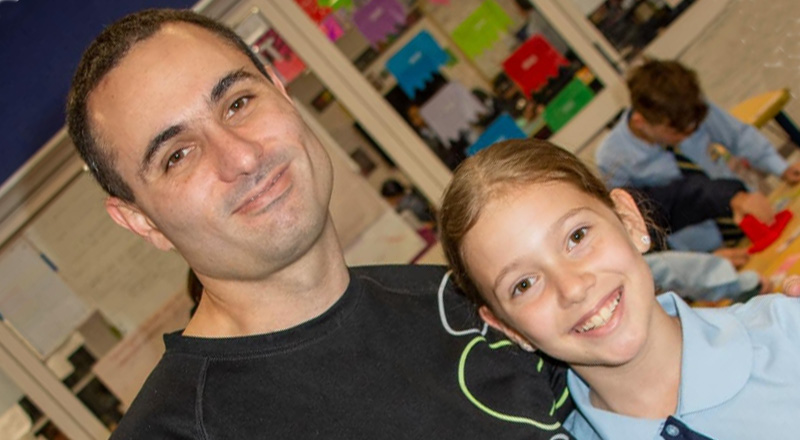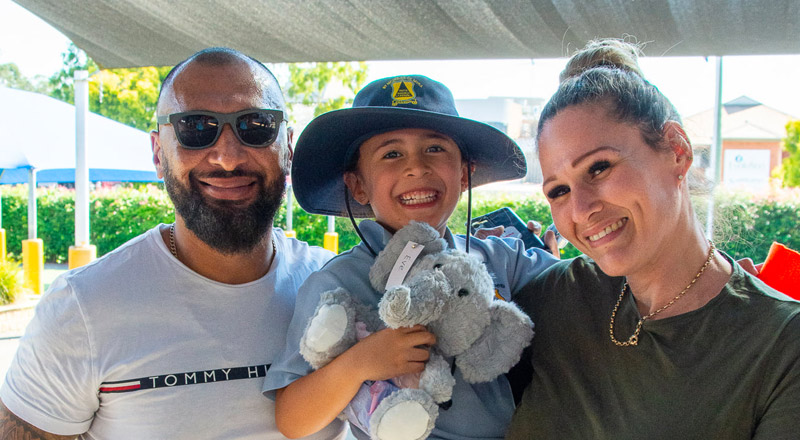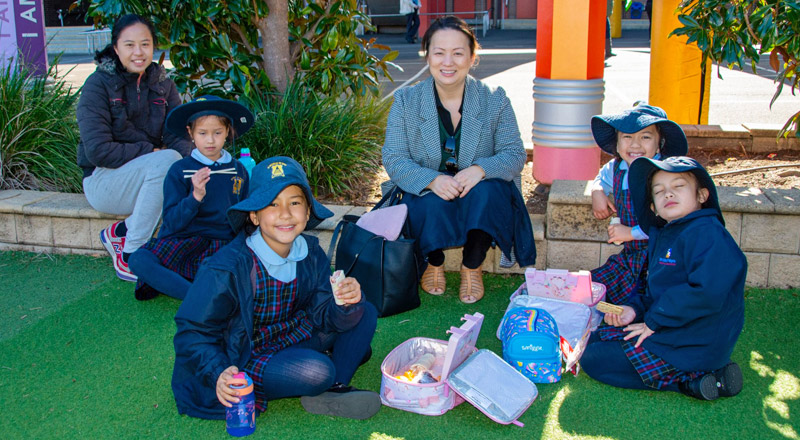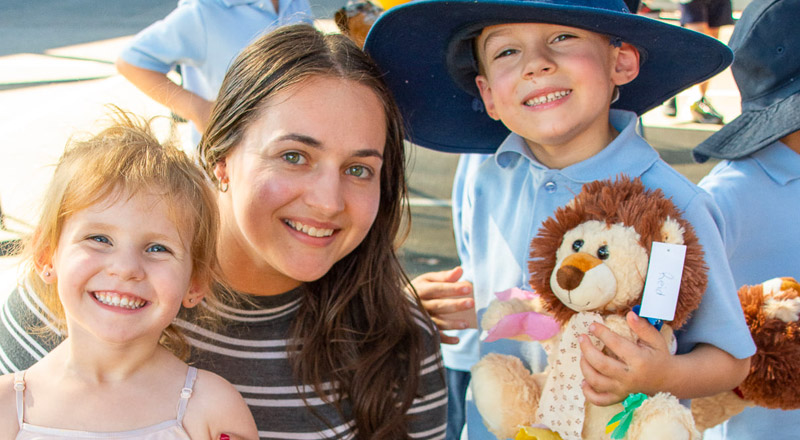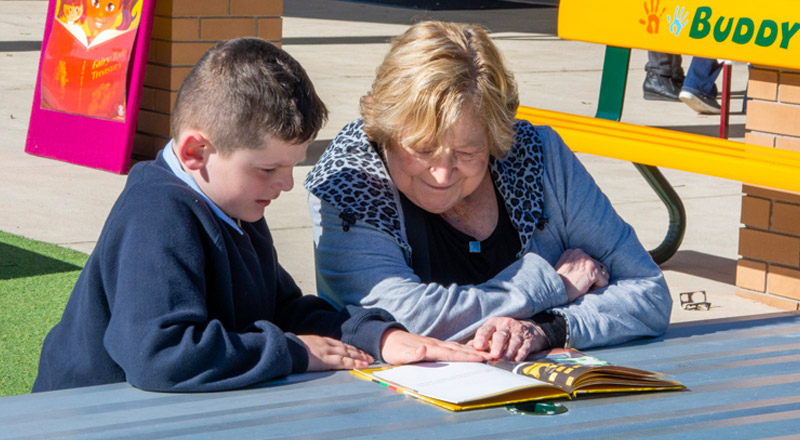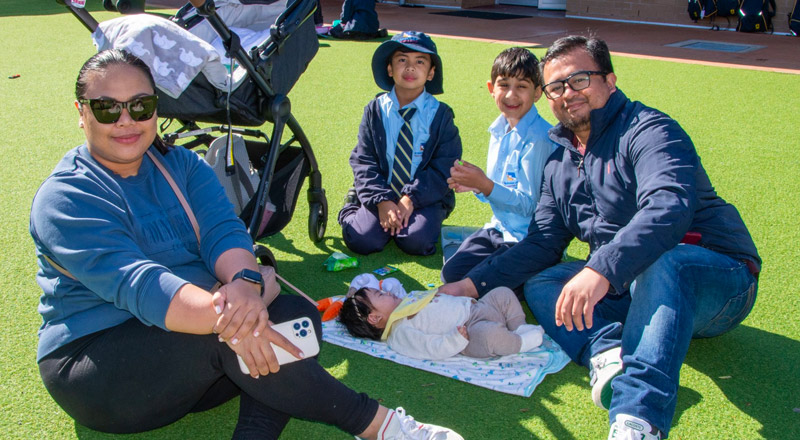 Volunteer and contractor training
We welcome the contribution volunteers make to the life of our school.
As part of our commitment to keeping students safe, all volunteers in schools are required to complete the building child safe communities undertaking form and child protection training module before volunteering. These checks reduce potential risk and forms part of our strategy to build child safe communities.
Start your online training
Volunteer and contractor training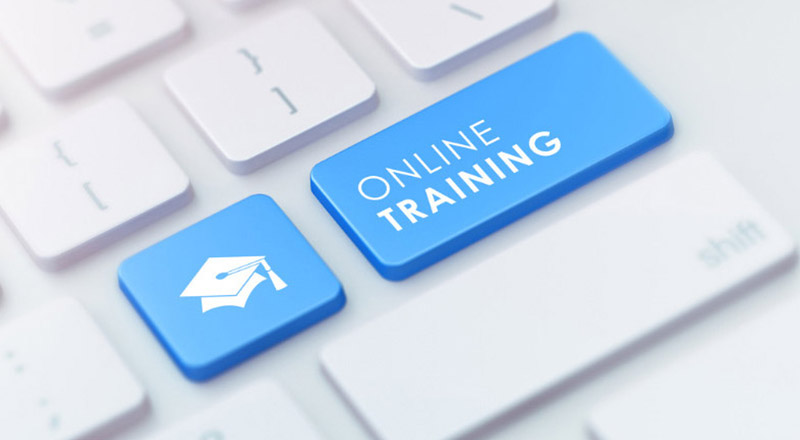 St Nicholas of Myra Primary has a supportive and welcoming community
We look forward to you joining us!