Principal's Welcome
A welcome message from St Nicholas of Myra Principal, Tim Vane-Tempest.
Dear Families,
Welcome to St Nicholas of Myra, a warm and caring community. Our vision is for our students to love learning and see it as a lifelong journey.
Our school seeks to be rich in life, love and learning for all those entrusted to our care. We value working in partnership with parents to ensure that children grow in an environment that is both secure and challenging.
We encourage and celebrate each student's spiritual, emotional and academic growth in a safe, welcoming and supportive environment that enhances student learning and development. Our school offers bright, flexible and inviting spaces to engage and suit all learning styles.
Our Catholic faith and St Nicholas of Myra's Five Core Values - Respect, Responsibility, Cooperation, Justice and Compassion - inspire our students to grow as individuals who are positive and serve their communities. We are proud to be a part of the faith community of St Nicholas of Myra Parish.
Our motto, 'Truth Through Learning', underpins our holistic and high quality education approach. We place students at the centre of their learning to explore, innovate and challenge themselves in an ever changing world.
Thank you for your interest in our school. We would love to welcome your family into our vibrant and supportive learning community and work together to ensure the best educational journey for your child.
Tim Vane-Tempest
Principal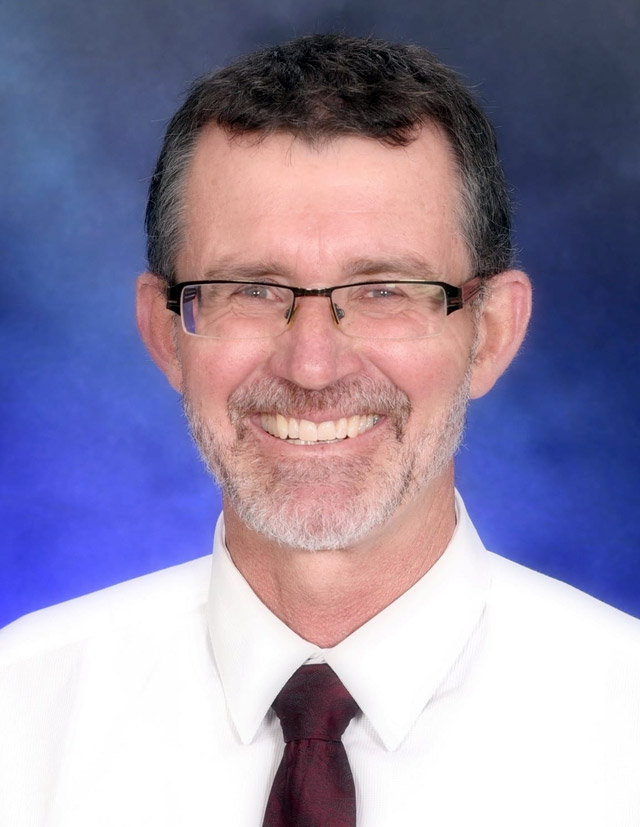 We can't wait to welcome you!
Contact St Nicholas of Myra Primary today to organise a visit.