Discover what life is like at St Nicholas of Myra Penrith by browsing our latest news articles and social posts.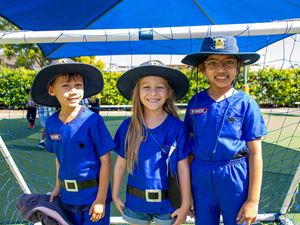 Students across Western Sydney are rallying together to support communities affected by the recent New South Wales and Queensland flood disaster. Causing mass devastation and destruction, the floods affected more than 40,000 households.
Categories: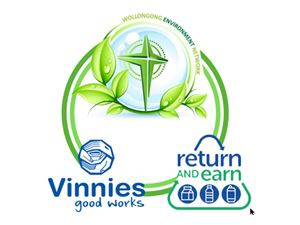 The NSW State Government launched the Return and Earn Container Deposit Scheme (CDS) in late 2017 in an effort to address drink container litter, which makes up 44% of the volume of all litter in the state. Read more...
Category: