2016 Cross Country
23 Mar 2016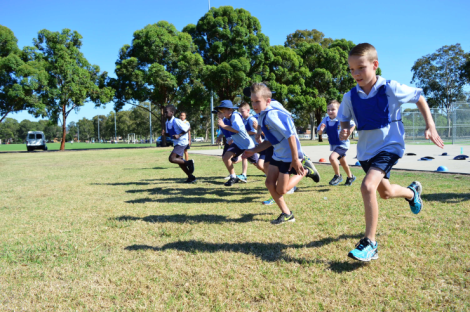 Students competed in the school cross country for the opportunity to represent St Nicholas at the diocesan cross country
The students did a fantastic job with the most impressive part being the encouragement they showed towards each other when completing the course.
Facebook
17 Mar 2023

🏃🏃‍♀️2023 Cross Country Ribbons and Diocesan Team 🏃🏃‍♀️ Our 2023 Cross Country Ribbons and announcement of the 2023 Diocesan Team will take place at Monday morning assembly on the 20th March. All are welcome.

16 Mar 2023

🧡 🧡🧡 Harmony Day 2023 🧡🧡🧡 Tuesday 21st March is Harmony Day. Harmony Day is the celebration that recognises our diversity and brings together Australians from all different backgrounds. It is about inclusiveness, respect and a sense of belonging for everyone. St Nicholas of Myra will be supporting Harmony Day with students wearing a splash of Orange with their school uniform. This may be socks, a hat, a scarf, hair ribbons, shoes (covered in) or wrist bands.