2018 Term 4 Kindergarten Assembly
02 Dec 2018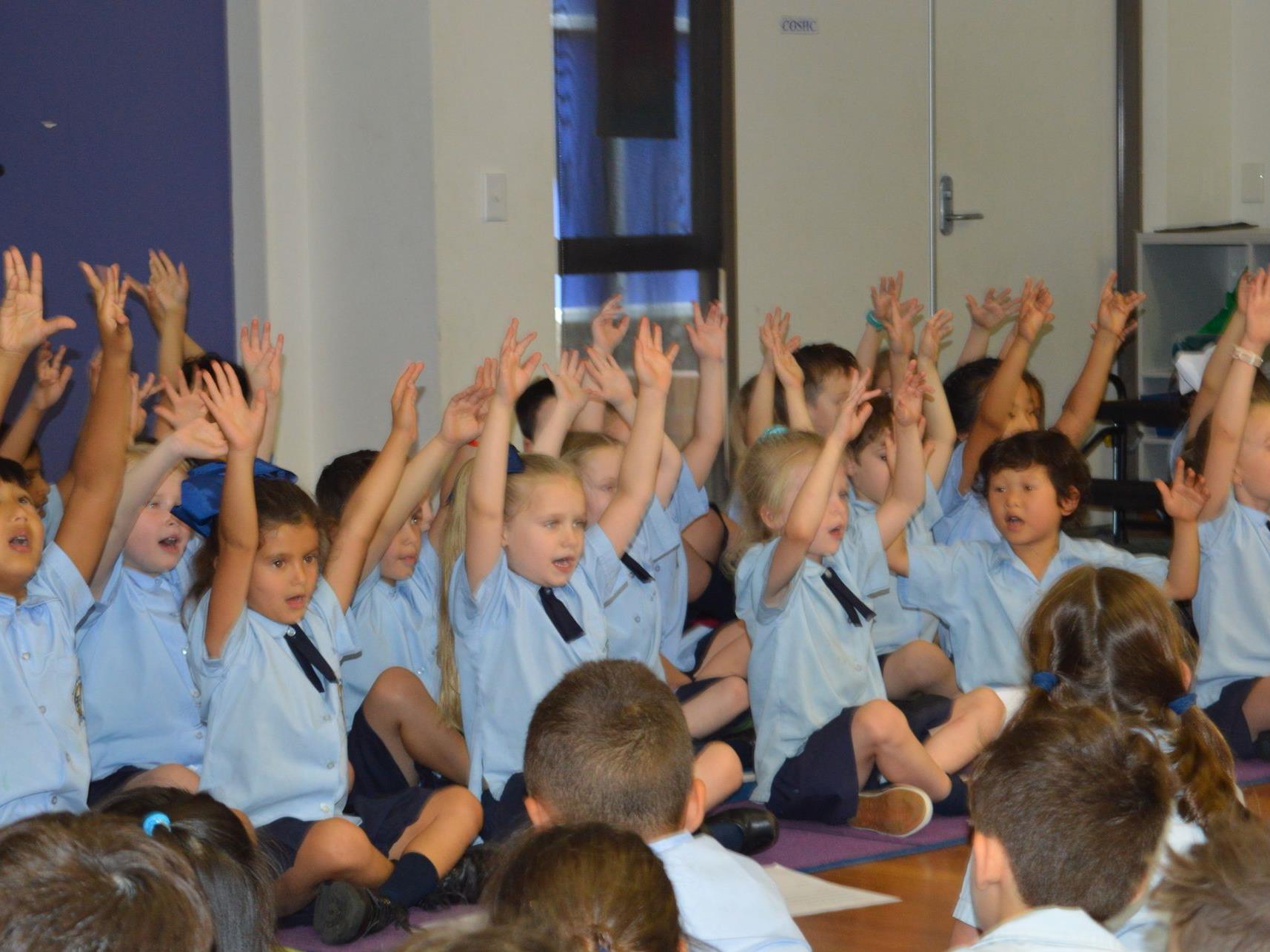 2018 Term 4 Kindergarten Assembly
Our Kindergarten students presented the Term 4 Week 7 Assembly. Students shared their learning and led the whole school in prayer.
Many students were also recognised with four students from each class receiving merit awards as well as students receiving silver awards and gold awards. Thank you Kindergarten for sharing your amazing learning with the community.
Facebook
17 Mar 2023

🏃🏃‍♀️2023 Cross Country Ribbons and Diocesan Team 🏃🏃‍♀️ Our 2023 Cross Country Ribbons and announcement of the 2023 Diocesan Team will take place at Monday morning assembly on the 20th March. All are welcome.

16 Mar 2023

🧡 🧡🧡 Harmony Day 2023 🧡🧡🧡 Tuesday 21st March is Harmony Day. Harmony Day is the celebration that recognises our diversity and brings together Australians from all different backgrounds. It is about inclusiveness, respect and a sense of belonging for everyone. St Nicholas of Myra will be supporting Harmony Day with students wearing a splash of Orange with their school uniform. This may be socks, a hat, a scarf, hair ribbons, shoes (covered in) or wrist bands.