2019 Catholic Schools Week
06 Mar 2019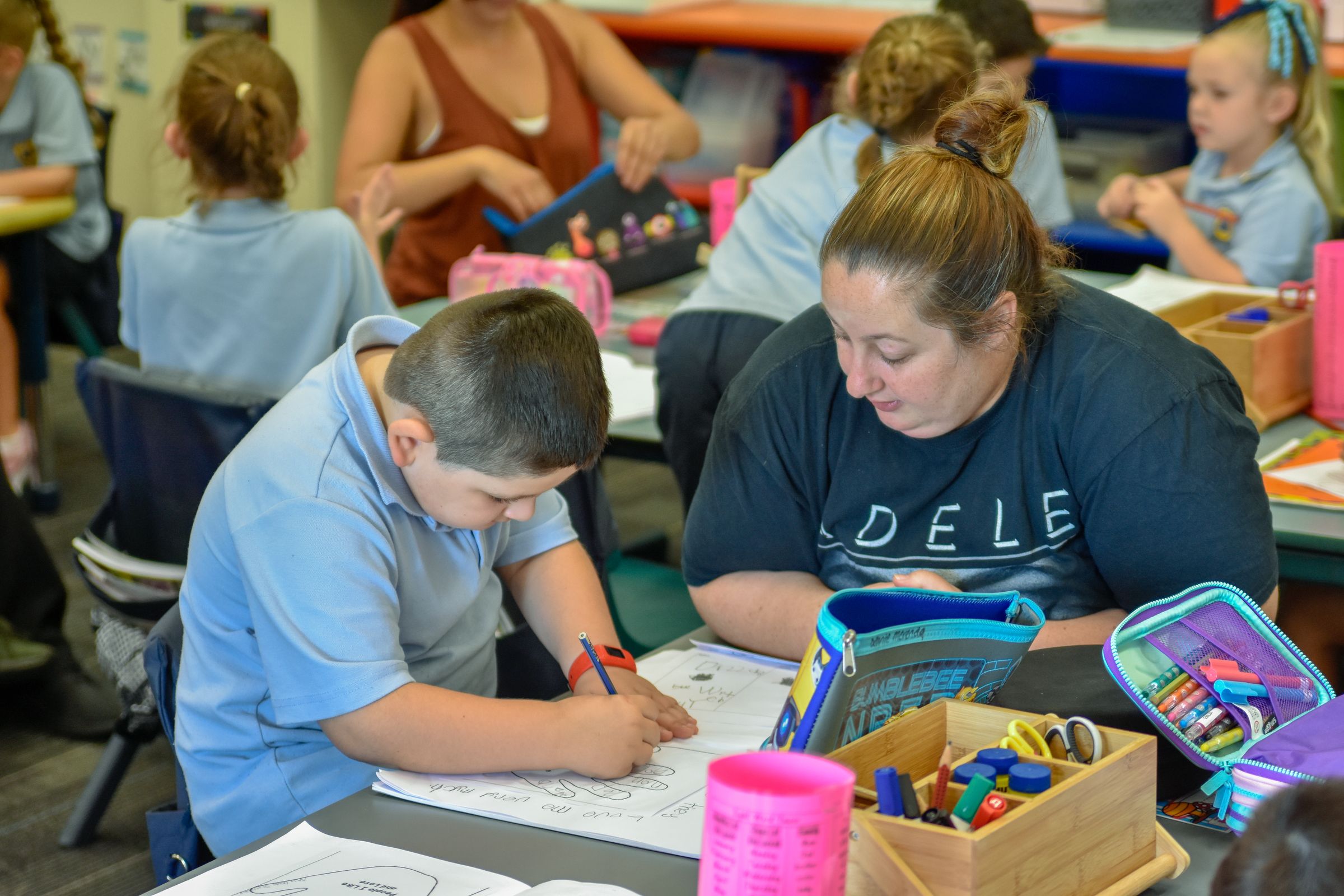 2019 Catholic Schools Week
The St Nicholas of Myra community celebrated the 2019 Catholic Schools Week celebration with a whole school prayer, school tours and open classrooms.
The week began with a beautiful whole school prayer at Monday morning assembly. Mrs Knezevic then led evening school tours for community members looking to choose St Nicholas of Myra for their children.
Parents and Carers were invited to open classrooms where they were able to see their students learning in action. A great week celebrating our wonderful Catholic school.